HAPPY 3RD BIRTHDAY
NEW MEDIA VAULT!

JOIN US FOR THE HOTEST RED CARPET EVENT IN TOWN AT IN THE HEART OF HOLLYWOOD AT THE W HOTEL

PRESS, PRIZES, DRINK SPECIALS, DANCING AND MORE!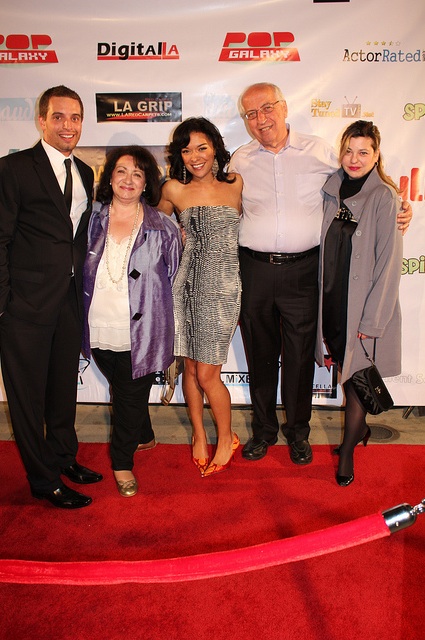 GET SEEN TODAY!
SHARE YOUR WEB CONTENT ON NEWMEDIAVAULT.COM AND WE WILL EMAIL BLAST TO OUR LIST OF 20K!
WE WILL PROMOTE YOU! FREE!
Event Hosted by : Damian Pelliccione (@DamianMedia)
Dress Code:
Dress code is Business Casual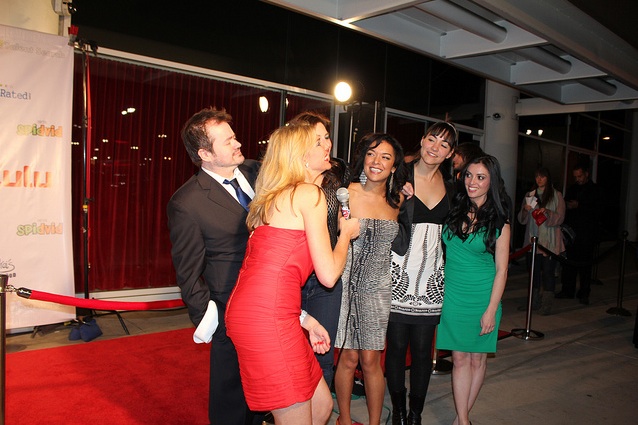 Sponsor us! Get your company, site, series, product, start-up seen by our audience of over 120k. New Media Vault is looking for new sponsors for the this anniversary event. Sponsorships start at $100! Email RSVP@NewMediaVault.com for more info.